MLCP

If viewing this from your mobile phone, please look for the

icon with the three dashes

ABOVE to access the menu tabs, such as

Madrid - Barcelona and more of Freddy's work.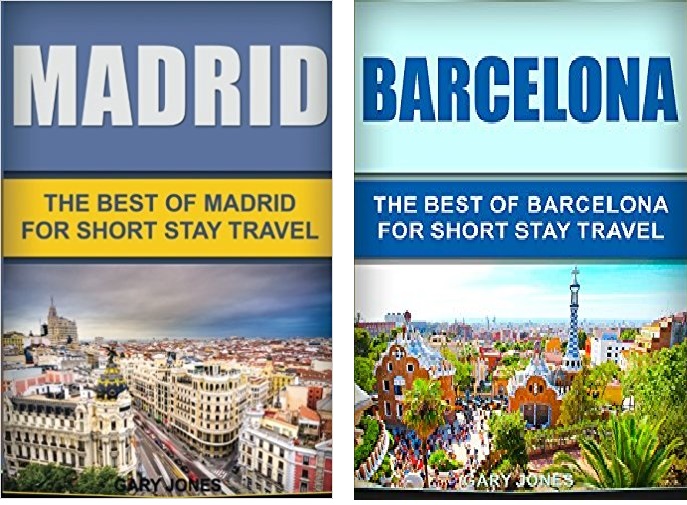 ​Go to the nav bar link 'Madrid and Barcelona' audiobooks to browse these two amazing titles Make your next trip to Spain MEMORABLE!! Both, narrated by Freddy Moyano, actor and voiceover artist who grew up in Spain.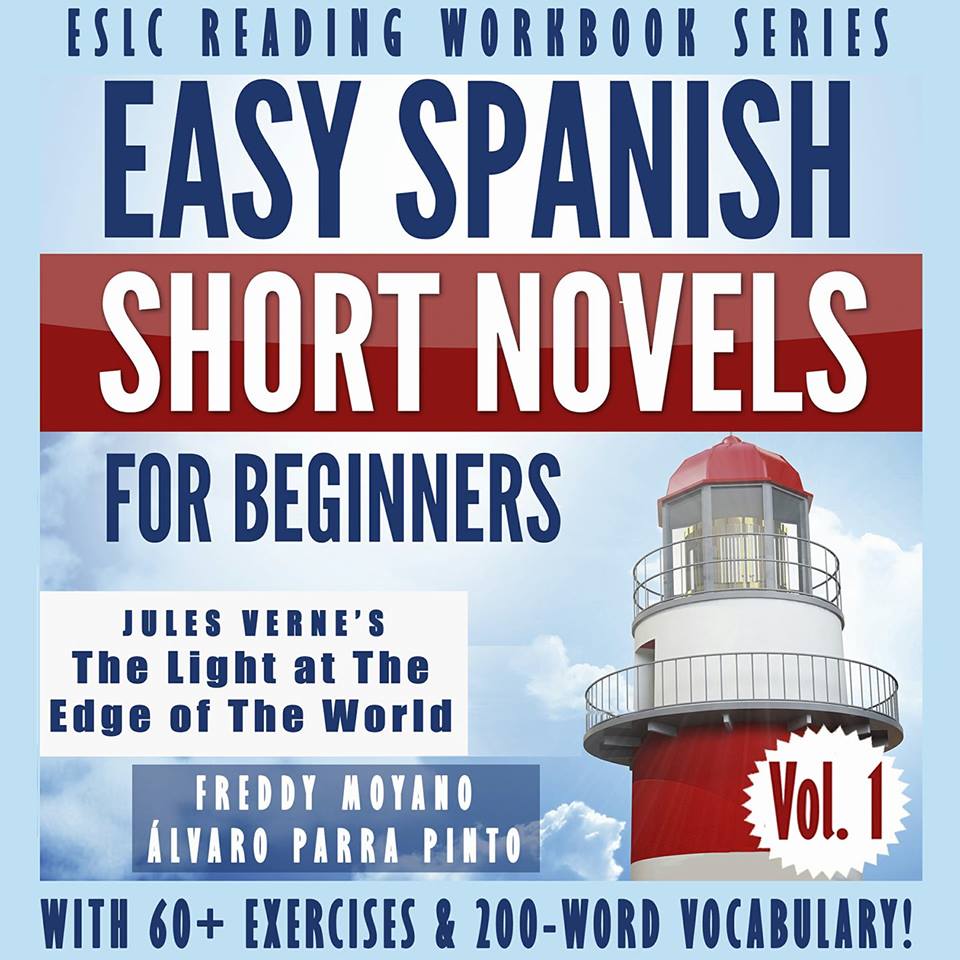 Search on the nav bar link for the tab 'Easy Spanish Short Novels'.
Improve your Spanish reading and comprehension skills on the go. Narrated by Spaniard actor/voiceover artist, Freddy Moyano.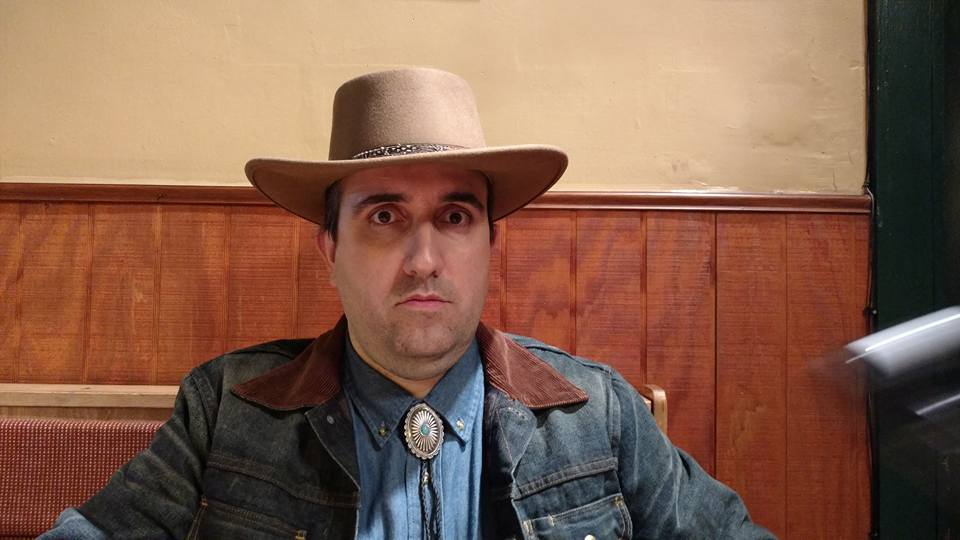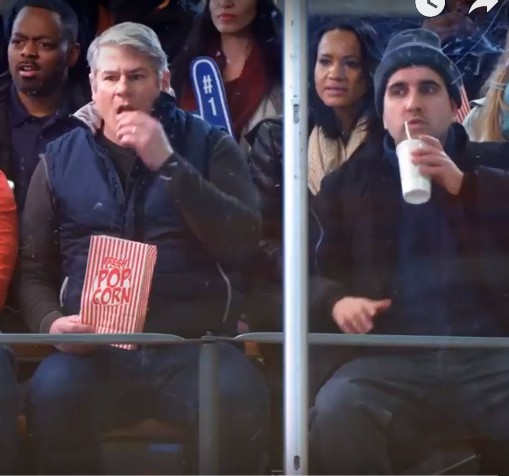 On the still shot, Freddy Moyano is holding a drink and watching a hockey game. Watch the TV commercial (for Potawatomi Casino) in full motion below. This commercial was shot in Milwaukee on January 15, 2018. You can also see Freddy in the background of the snow scene, wearing a black coat. Click
HERE
TO WATCH!.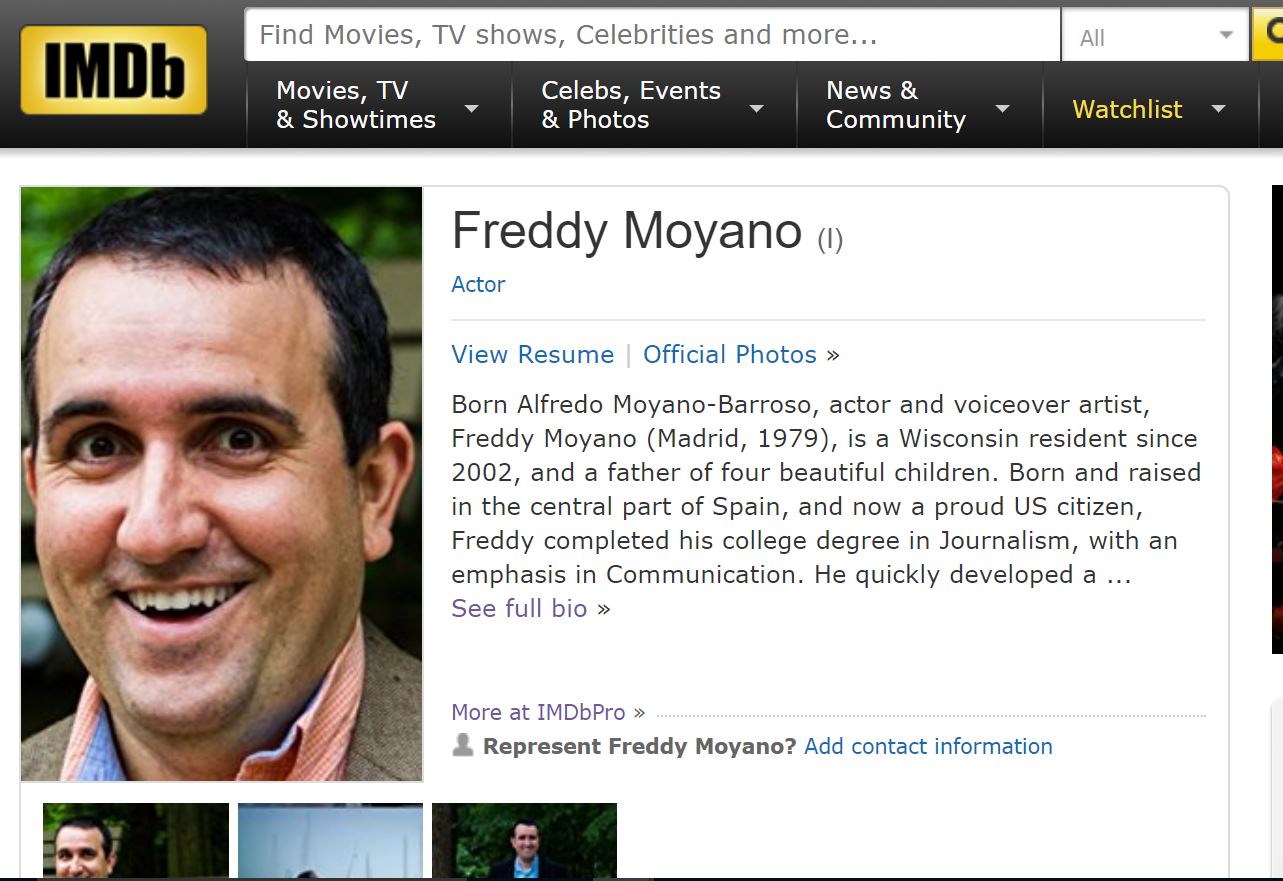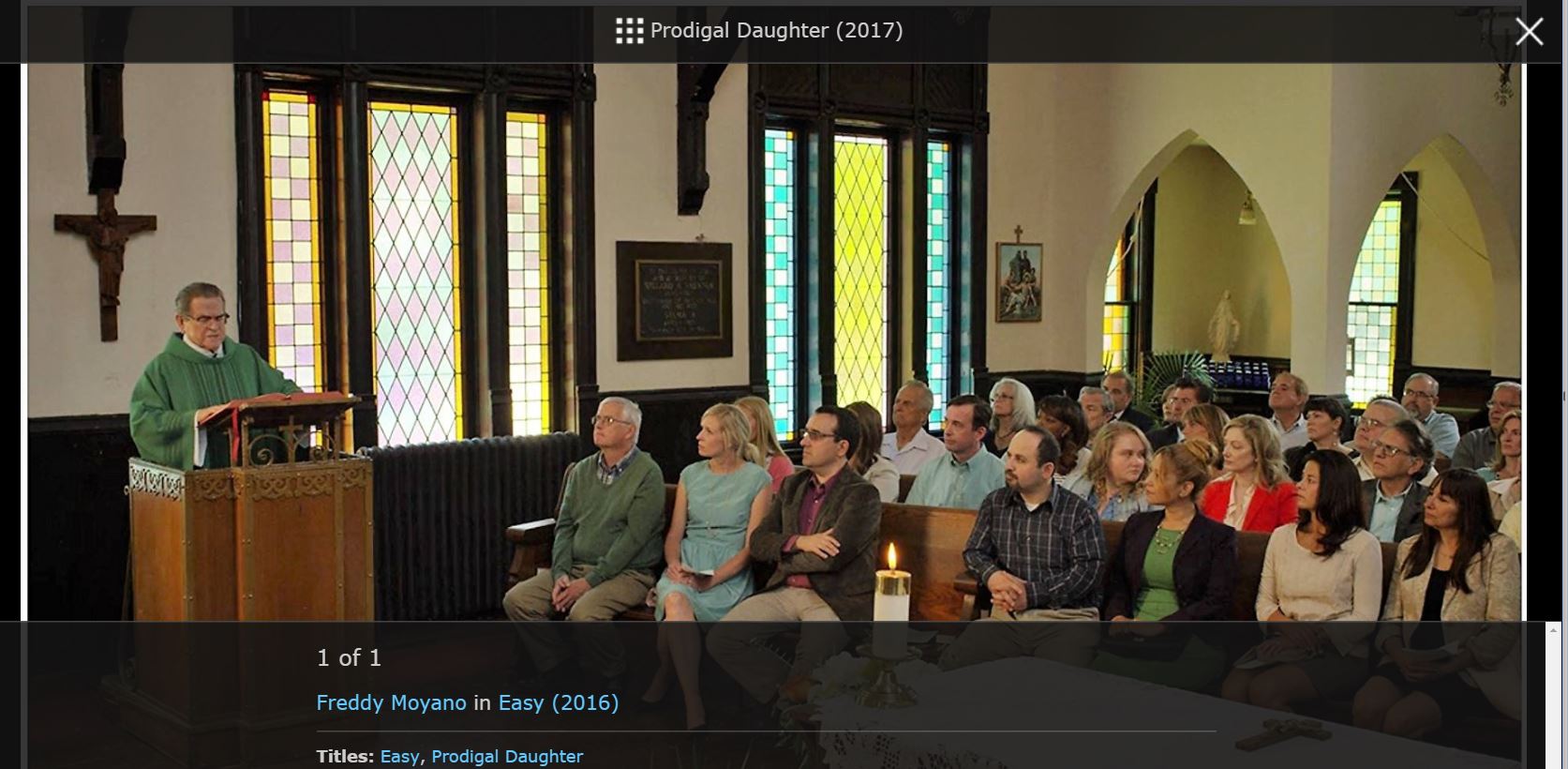 Actor/Model, Freddy Moyano, featured as 'David' on the latest MCW TV commercial (updated Sept. 2017). Click twice on the video to play. Freddy can be seen fishing during the first few seconds.
CONTACT FREDDY MOYANO - TALENT:
Freddy Moyano 2017 - 2018 Reel